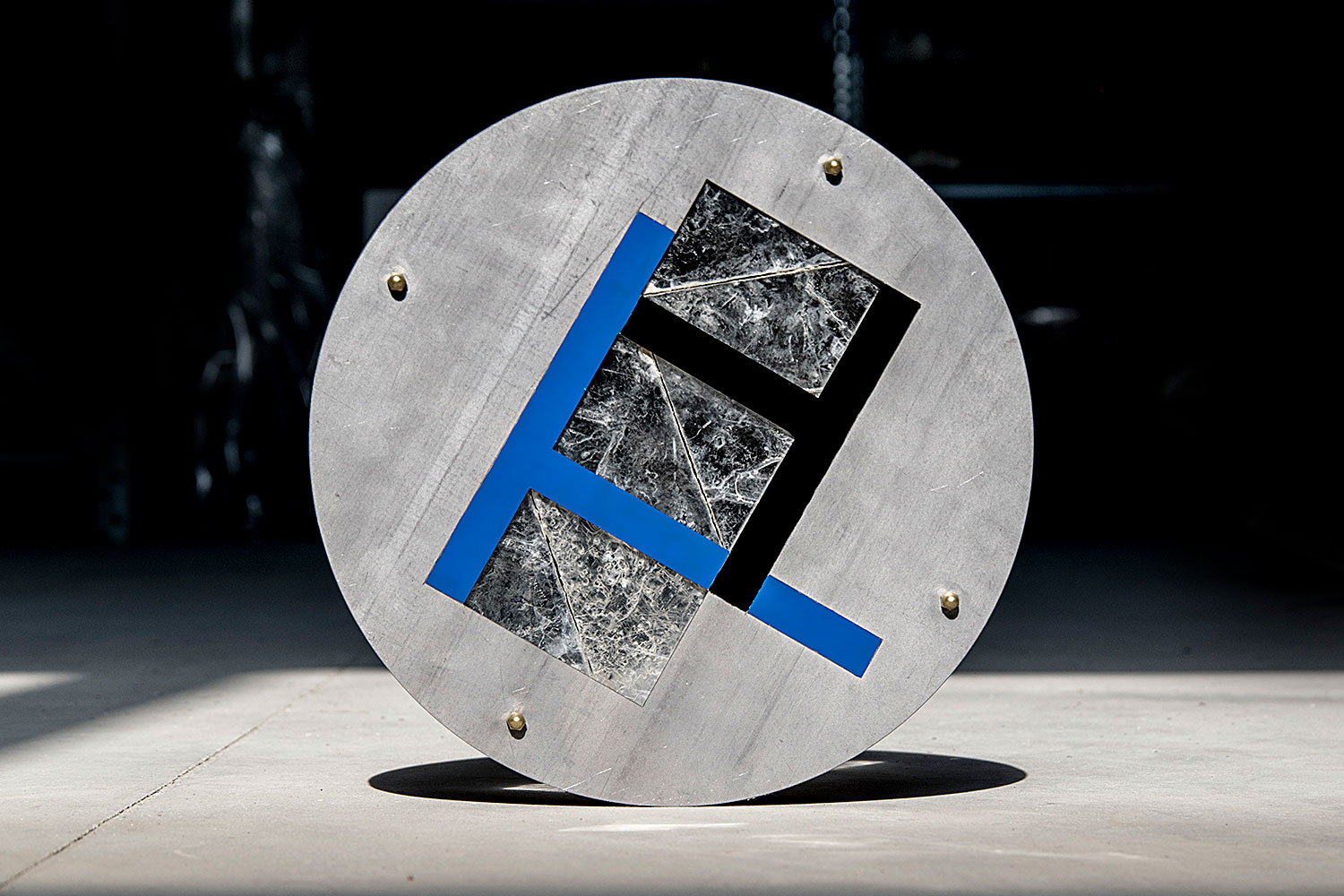 — Spaziali are part of the "Dark Ages" project for Milan Fuorisalone'17 in collaboration with Parco Regionale della Vena del Gesso Romagnola, Saint-Gobain PPC Italia and Apuana Corporate.
The main focus is to rediscover lapis specularis, a transparent gypsum easy to cut even with a knife, that was used by the ancient Romans for windows and greenhouses, and it has been forgotten, or confused with glass, during the Middle Ages.
— Spaziali is the third project dedicated to the lapis specularis. Spaziali is a series of decorative plates which contain this precious material in a futuristic object, with the aesthetic value close to a contemporary piece of jewelery.
The thin and rough slabs of lapis specularis diffuse light through regular and rhythmic openings in the iron, as in ancient Rome when they were fixed in window frames and greenhouses.
The decoration in enamel, clearly constructivist, adds color and refinement.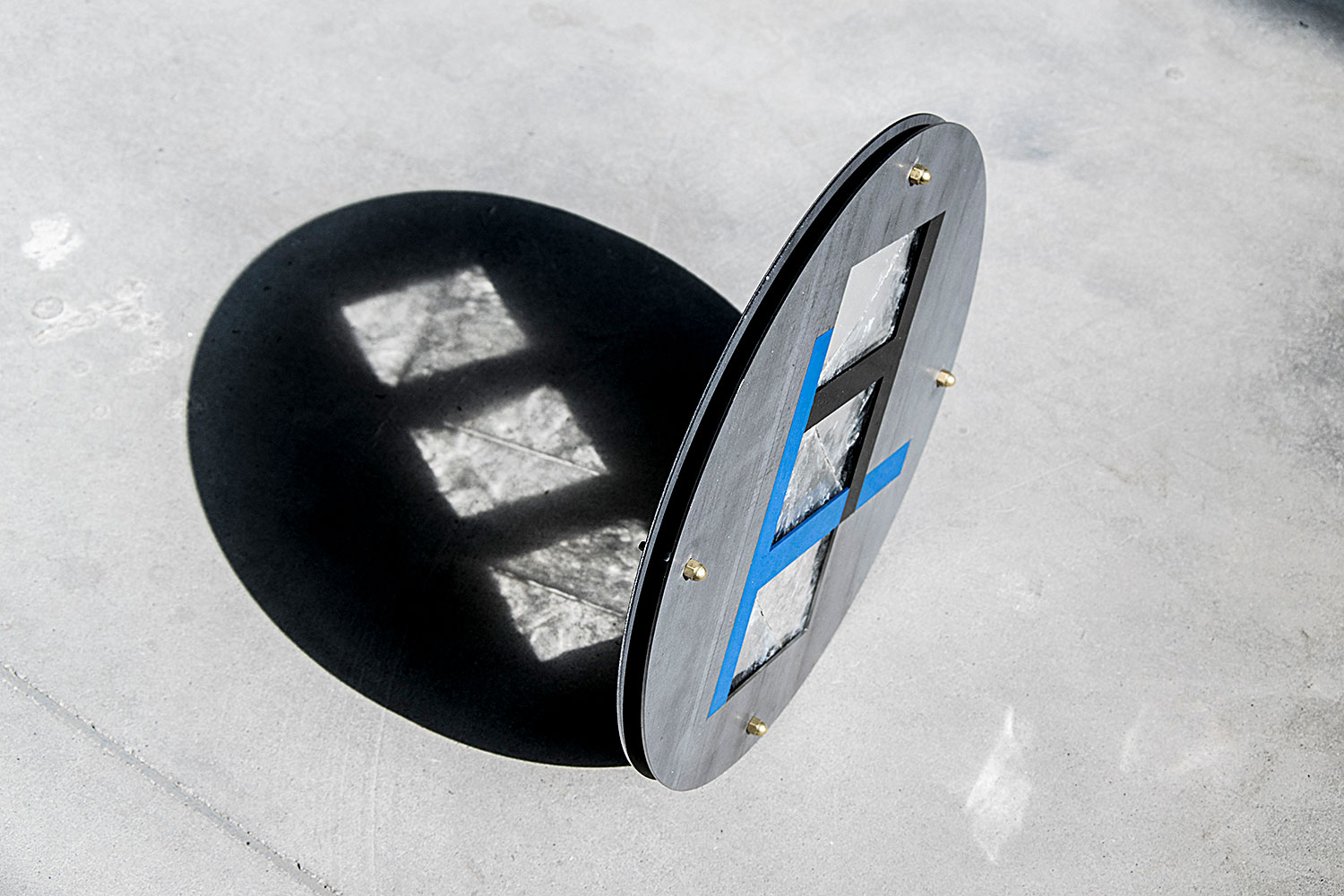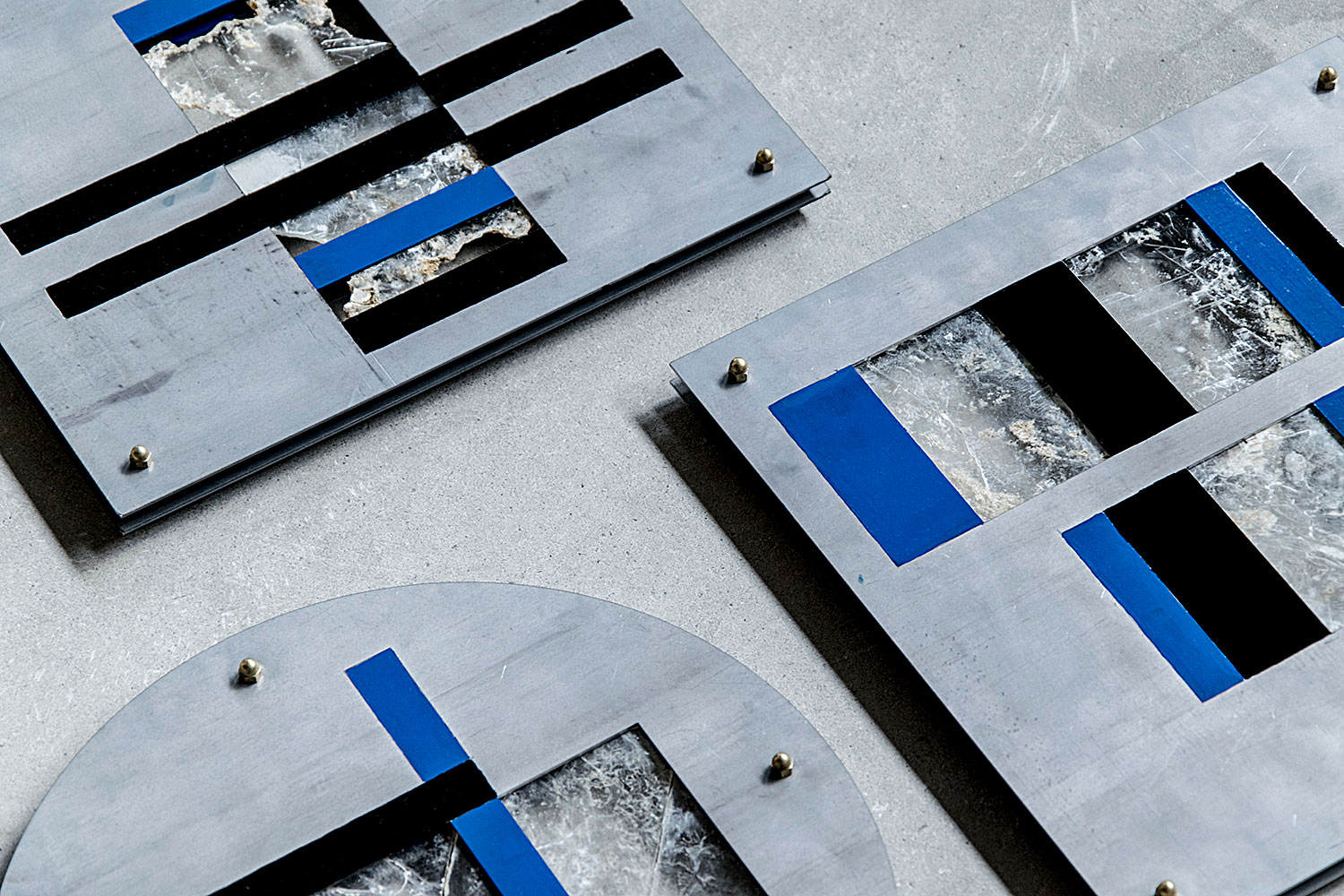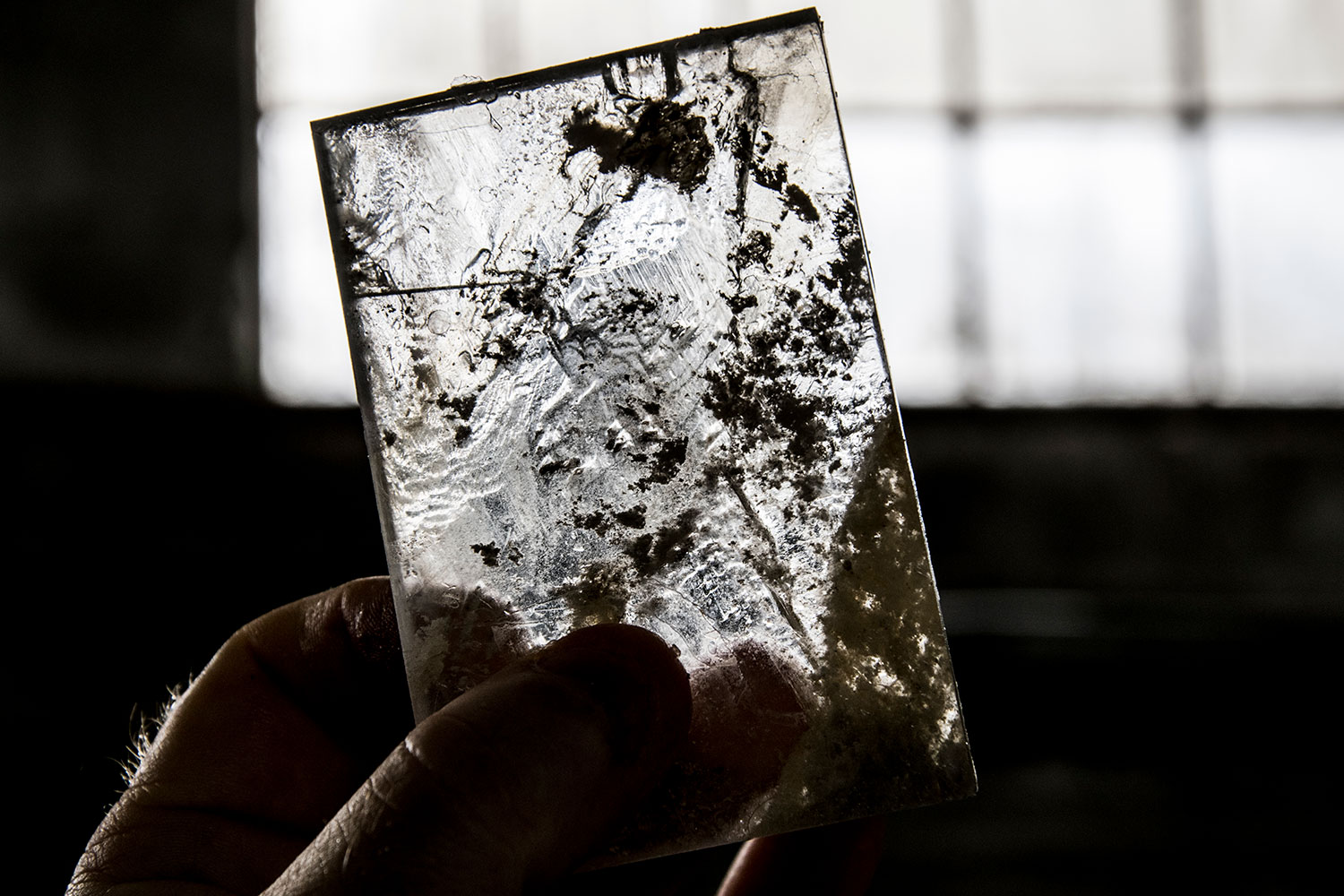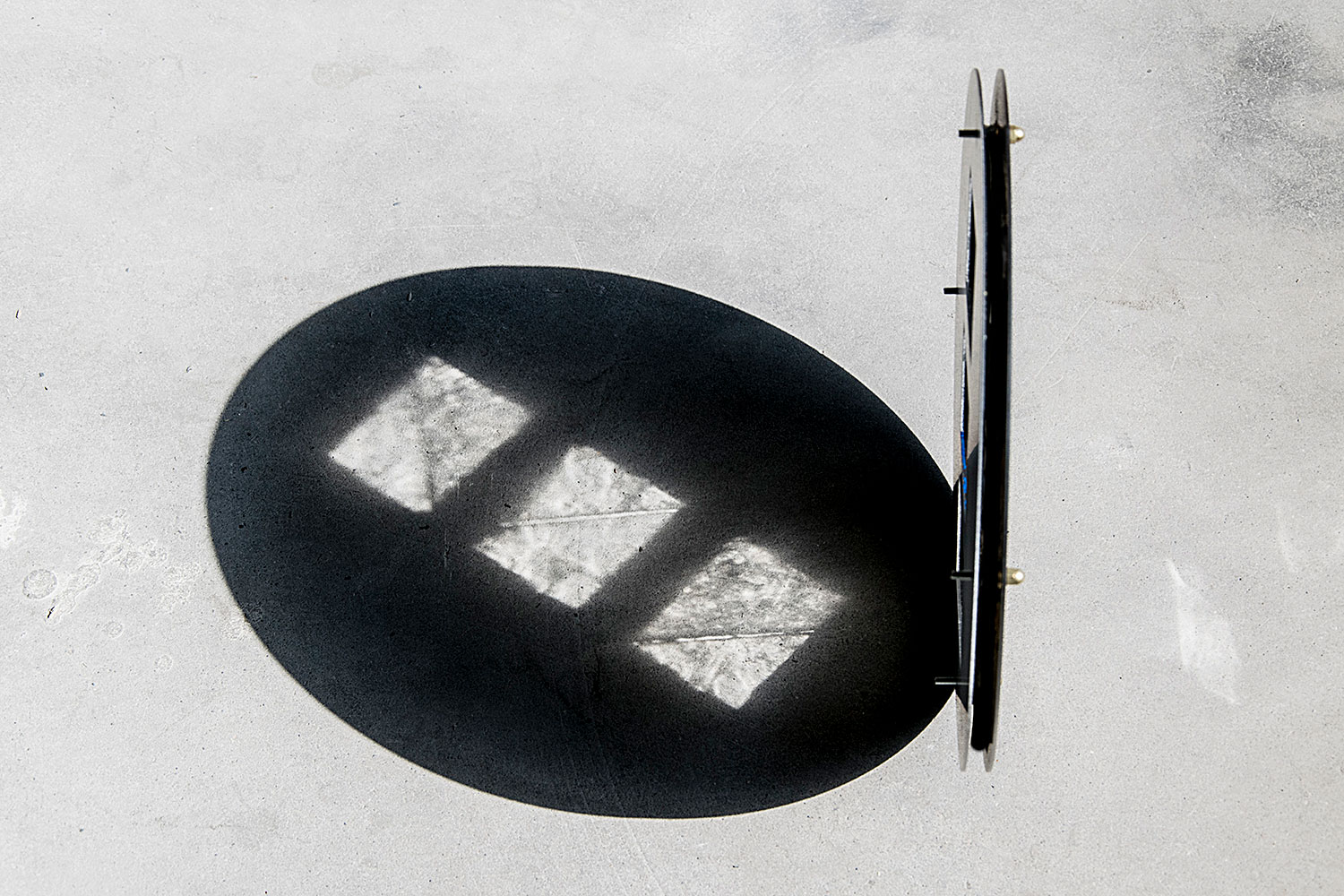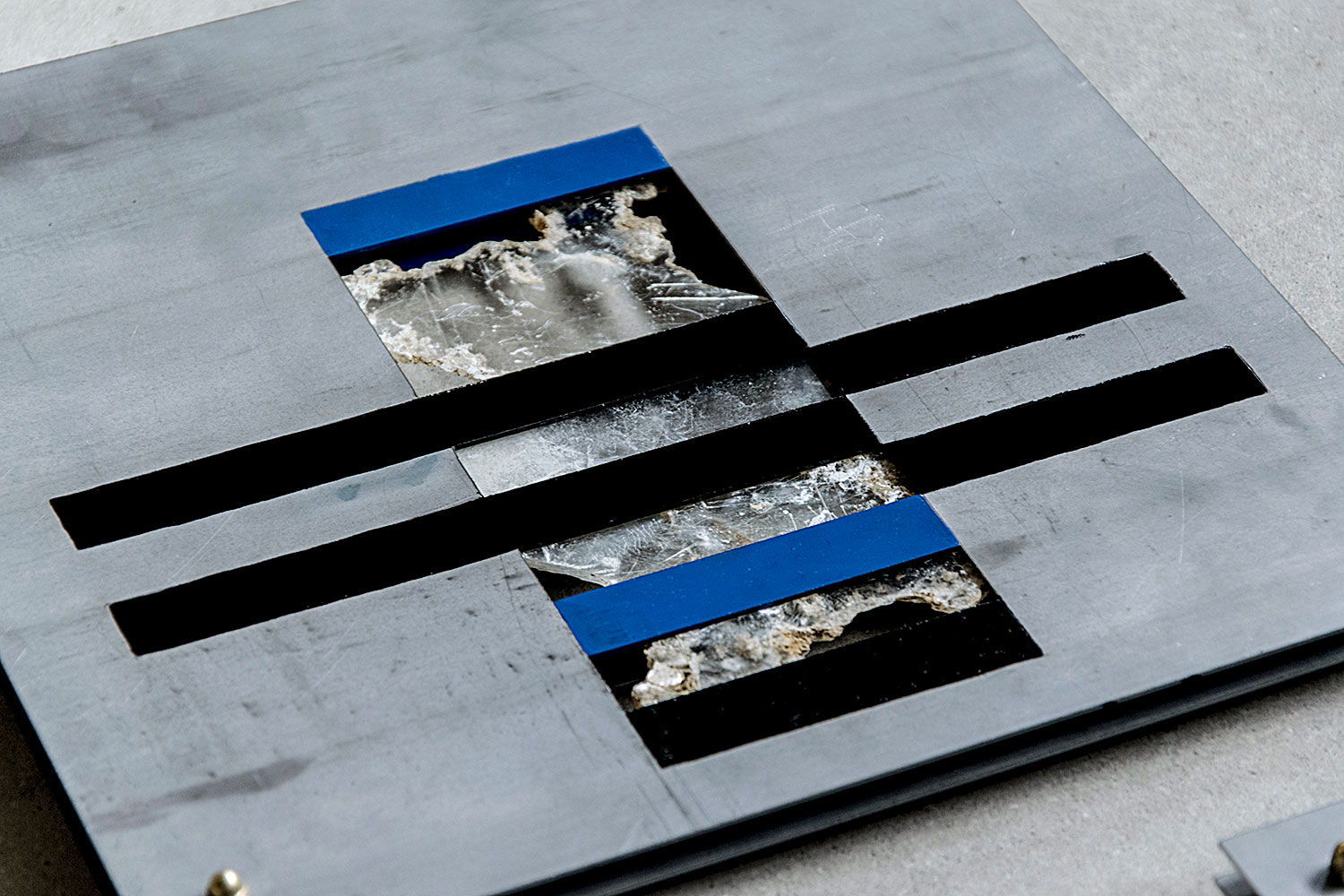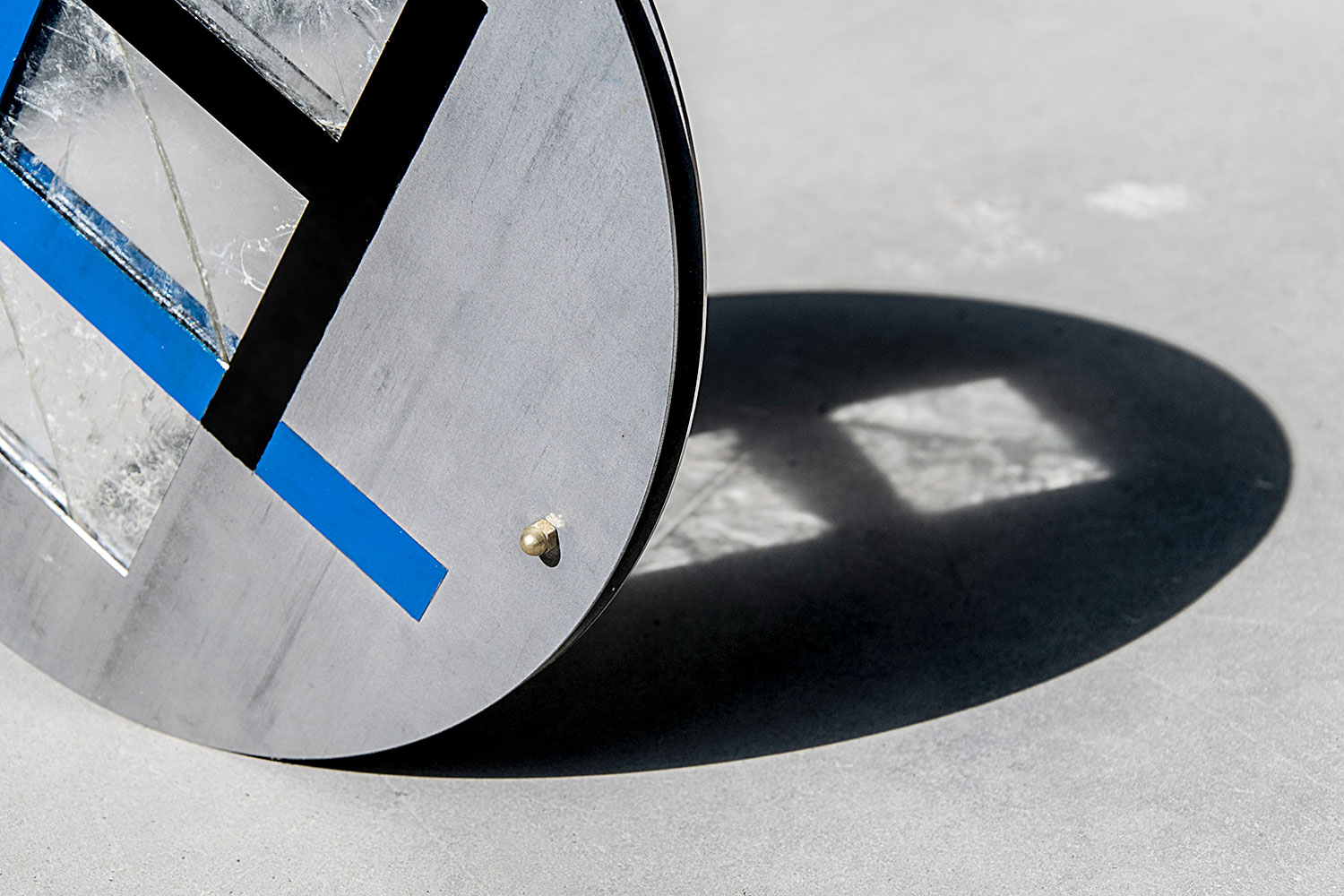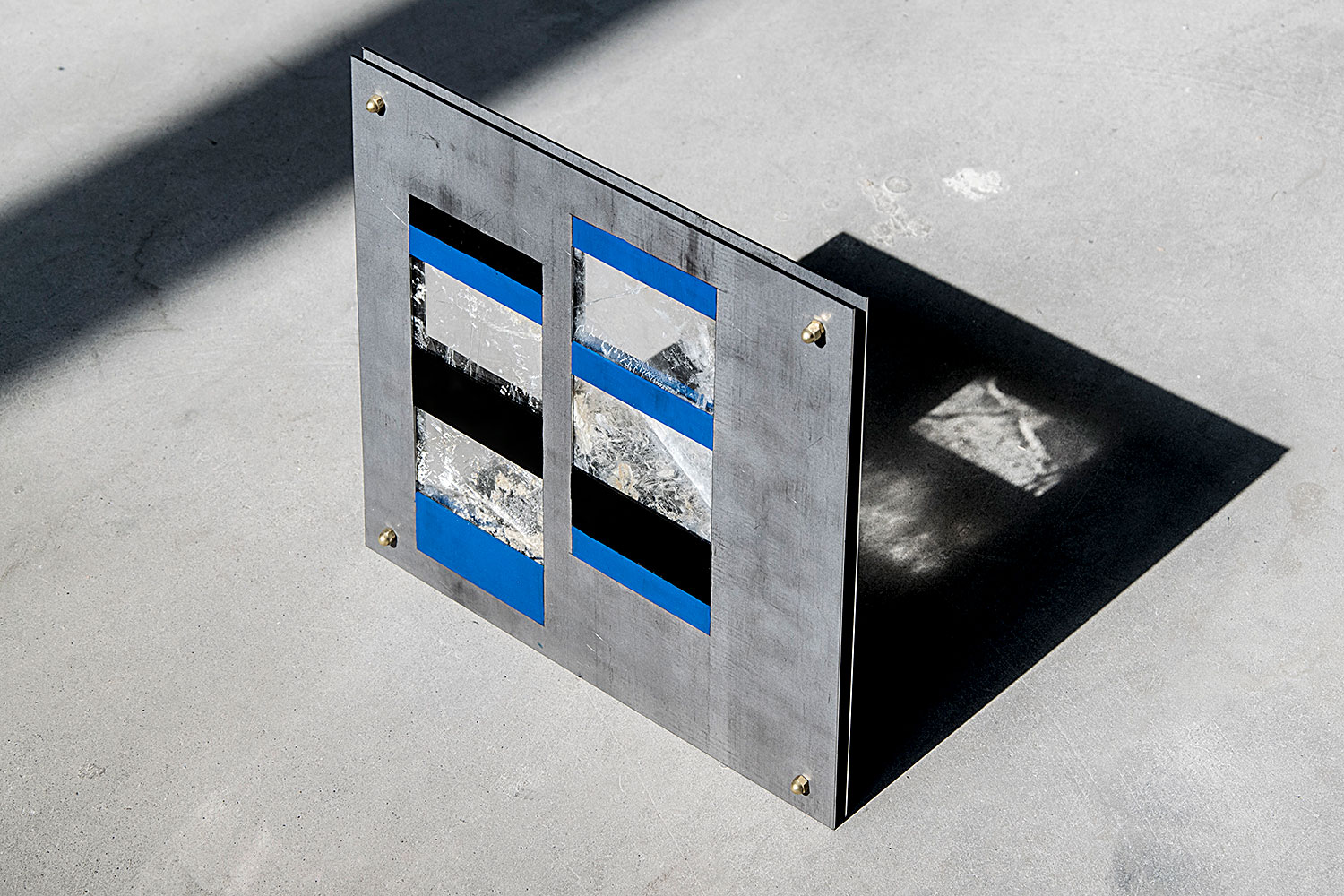 Thanks to:
– Apuana Corporate (lapis specularis);
– Urbo / Marco Morena (iron);
– Diego Zanella (texts).