Shop on-line @ Crowdy House!

€130.50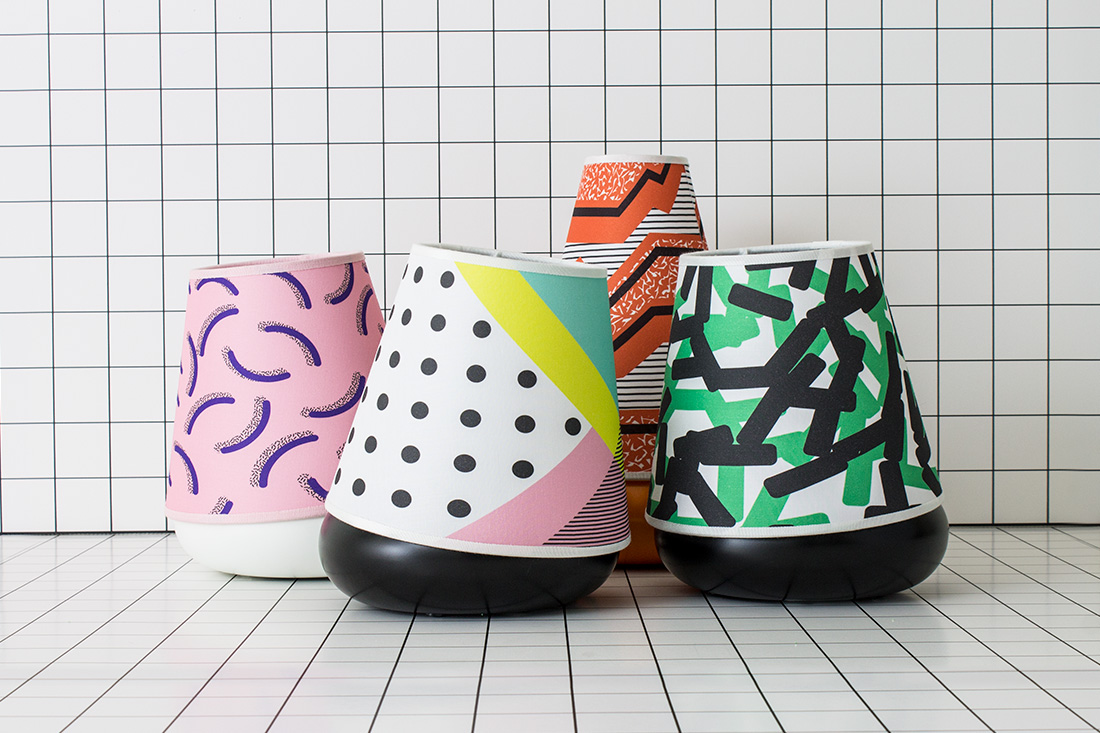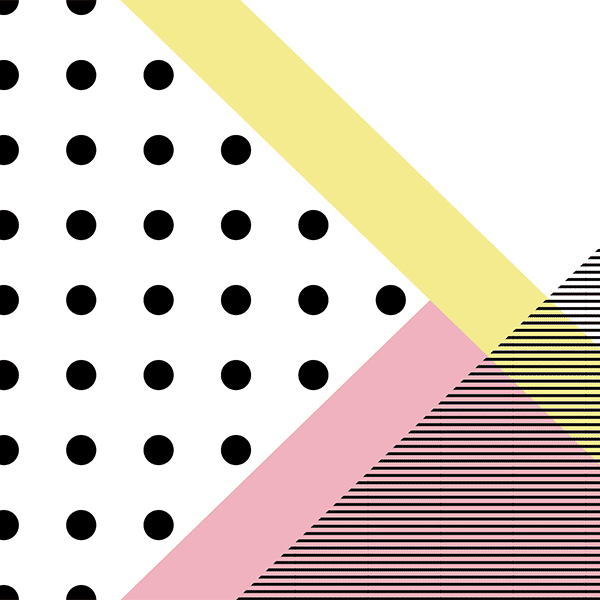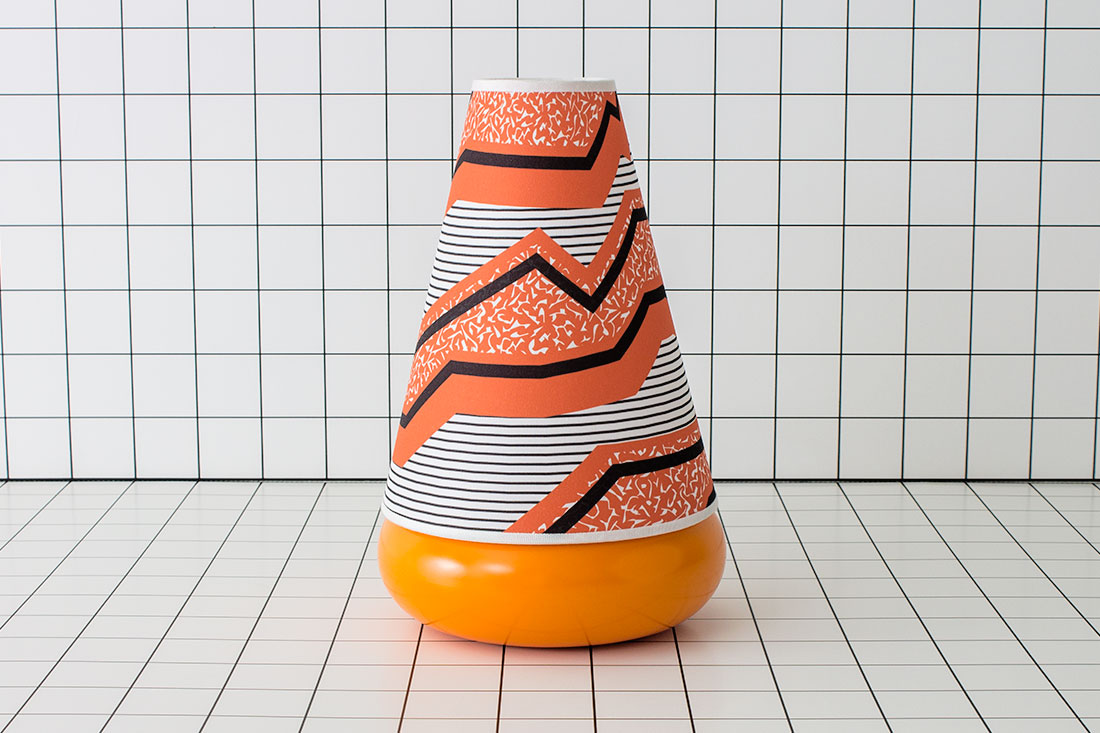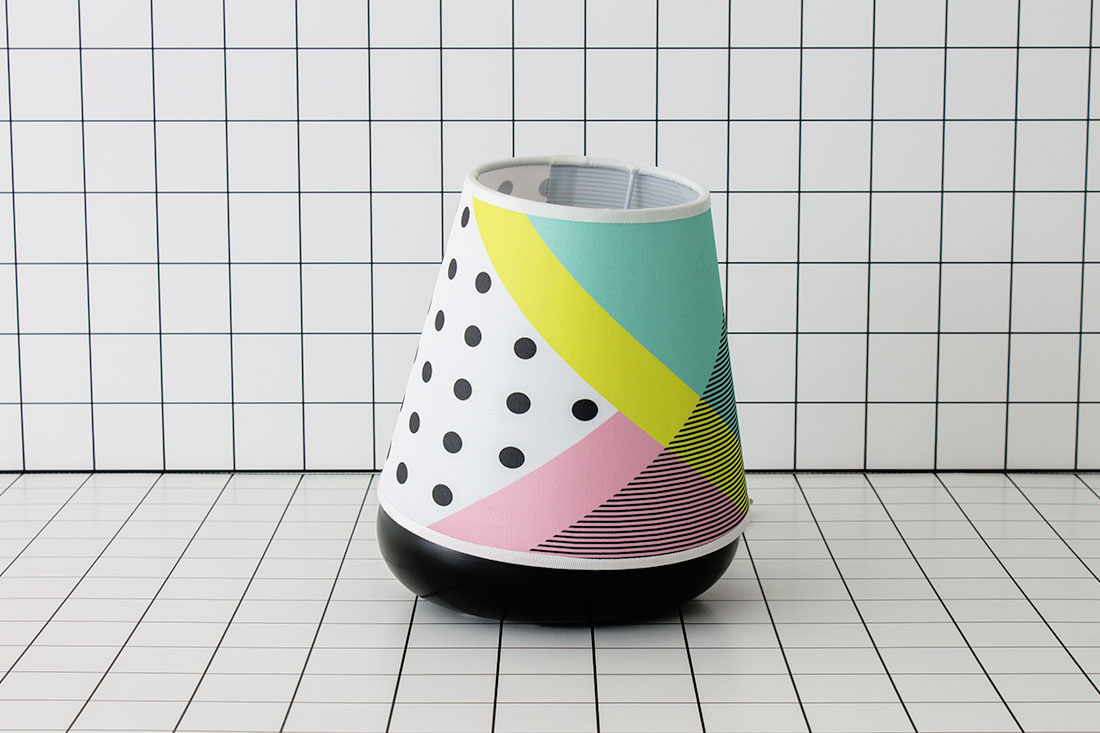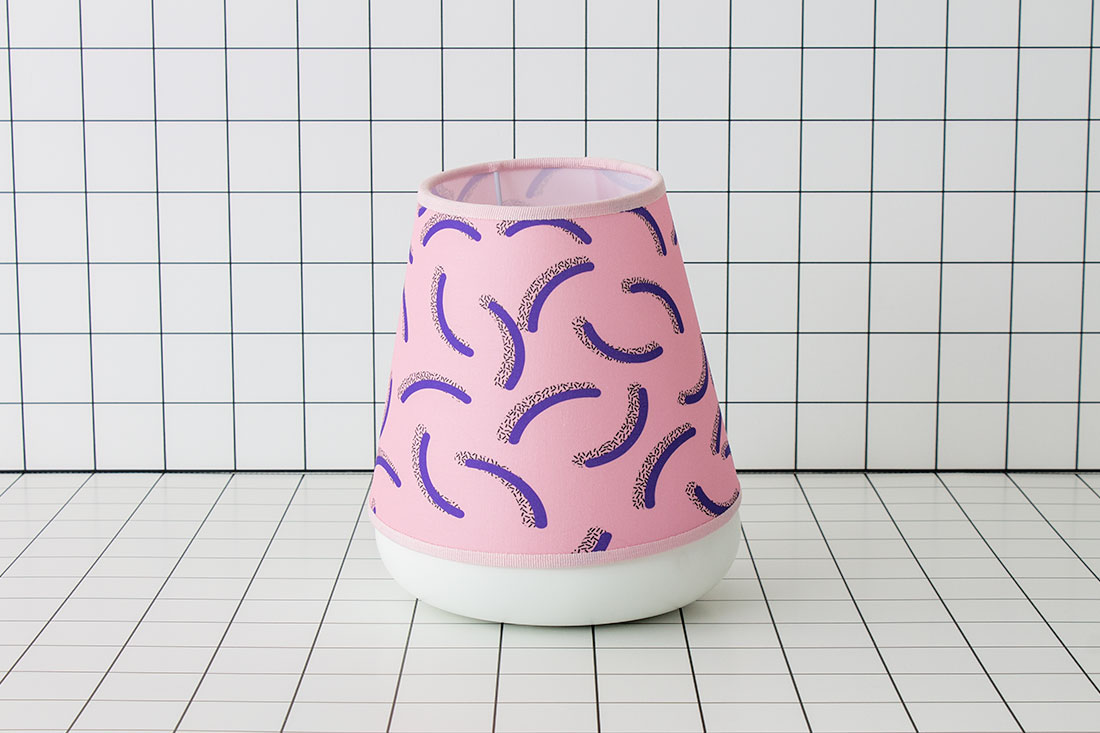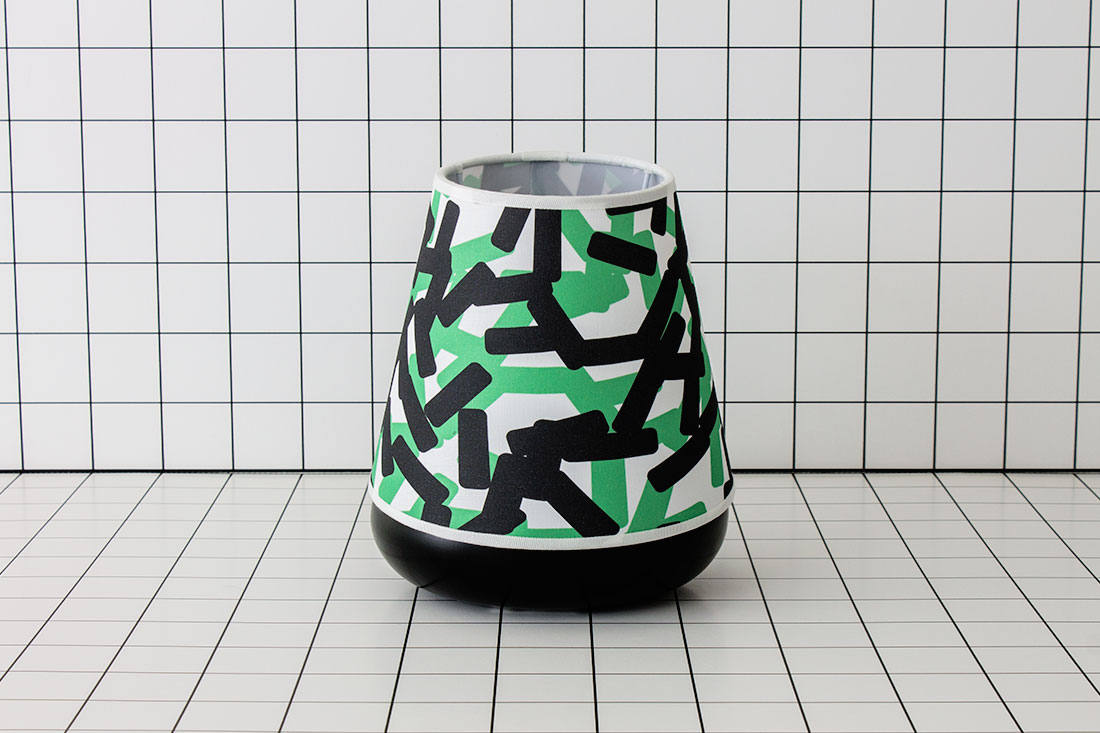 "The Macarons" are wooden table lamps with a lampshade, produced by IN – Progetti in Luce.
Each lamp is composed of an American tulipwood base and a patterned lampshade.
The limited edition for fuorisalone Ventura Lambrate pays homage to the postmodern style. Davide Aquini uses a color palette from pastel pink to acid yellow and draws geometrical textures that bring to mind the Memphis movement at once, but the nuances and finishes are chosen to design an original collection.